The Appraisal Institute offers world-class education that will help you advance your career. Enroll today for our chapter's upcoming education programs.
Note: Report Writing is not required after 2011. Therefore, it is not listed for 2016 nor will it be listed later. The Iowa Appraisal Board dropped this seminar as a requirement for Iowa appraisers.
Get a printable copy of the 2019 State Continuing Ed Codes here.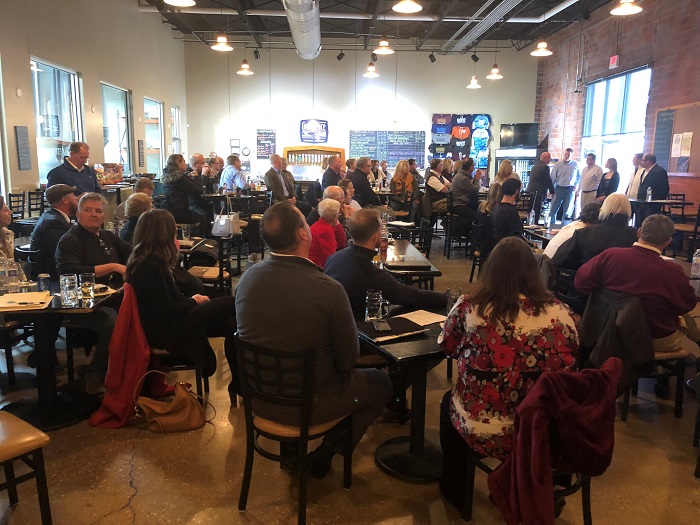 Novemberfest 2018
2019 CE credit has been approved for: Iowa appraisers & Realtors and Illinois appraisers
Courses are designed for both General and Residential
---
January 29th & 30th
---
March 5th
---
March 6th
---
April 4th
---
April 5th
---
May 2nd
---
May 3rd
---
May 22nd
---
May 23rd
---
May 24th
---
November 8th
---

Online Education: Learn at your own pace anytime, anywhere.
Top-notch Appraisal Institute courses and seminars come straight to your desktop with online education! Learn from any computer anywhere, whenever you have time. It's easy, convenient and a great way to get the education you want. Check out the current course listing now!